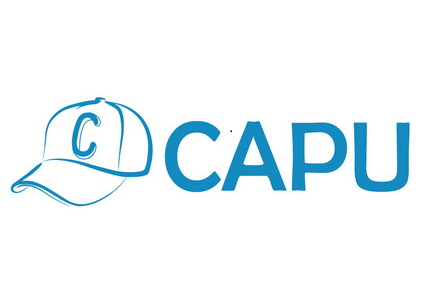 CAPU-LMS
CAPU Learning Management System is One platform that gives educators and learners powerful, flexible tools for online learning and collaboration. Empowering your students with an effective learning solution for training and development.
Our Clients:






View More
---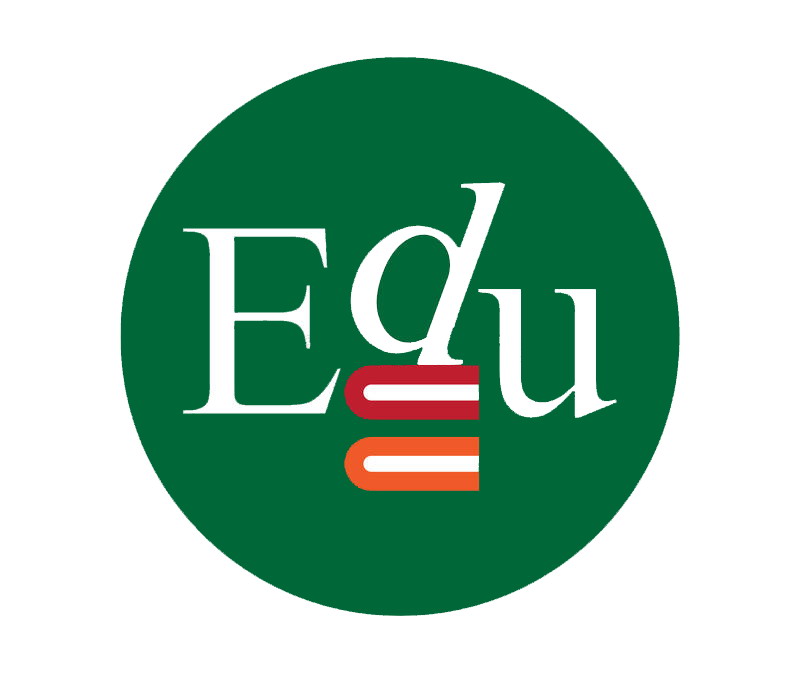 Edu platform
Edu platform Edu Platform is a place of discussion that never ends it's channel of an infinite number of resources it is a vigrous network to venture beyond the walls of th classroom and discover content share expertise and create dynamic opportunities to reach their full potentials
View More
---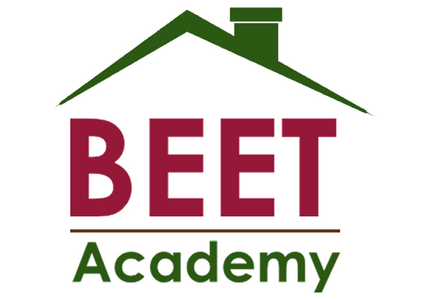 Beet academy
Beet academy helps you to learn online business and academic courses that make you ready to makret
View More
---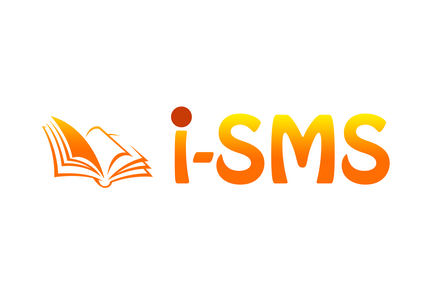 CAPU-SMS
CAPU School Management System is a web program special for school management system and works in three languages: English, French and Arabic.
View More
---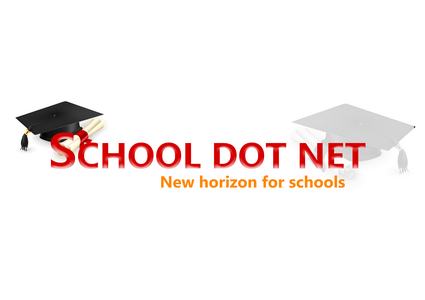 School DOT NET
Is A Smart School Management System That Keeps Students , Parents, Teachers & Managers All As One Community.
View More
---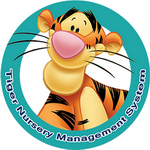 Tiger Nursery Management System
Tiger Nursery Management System Is An Optimal Management System For Nurseries
View More
---
---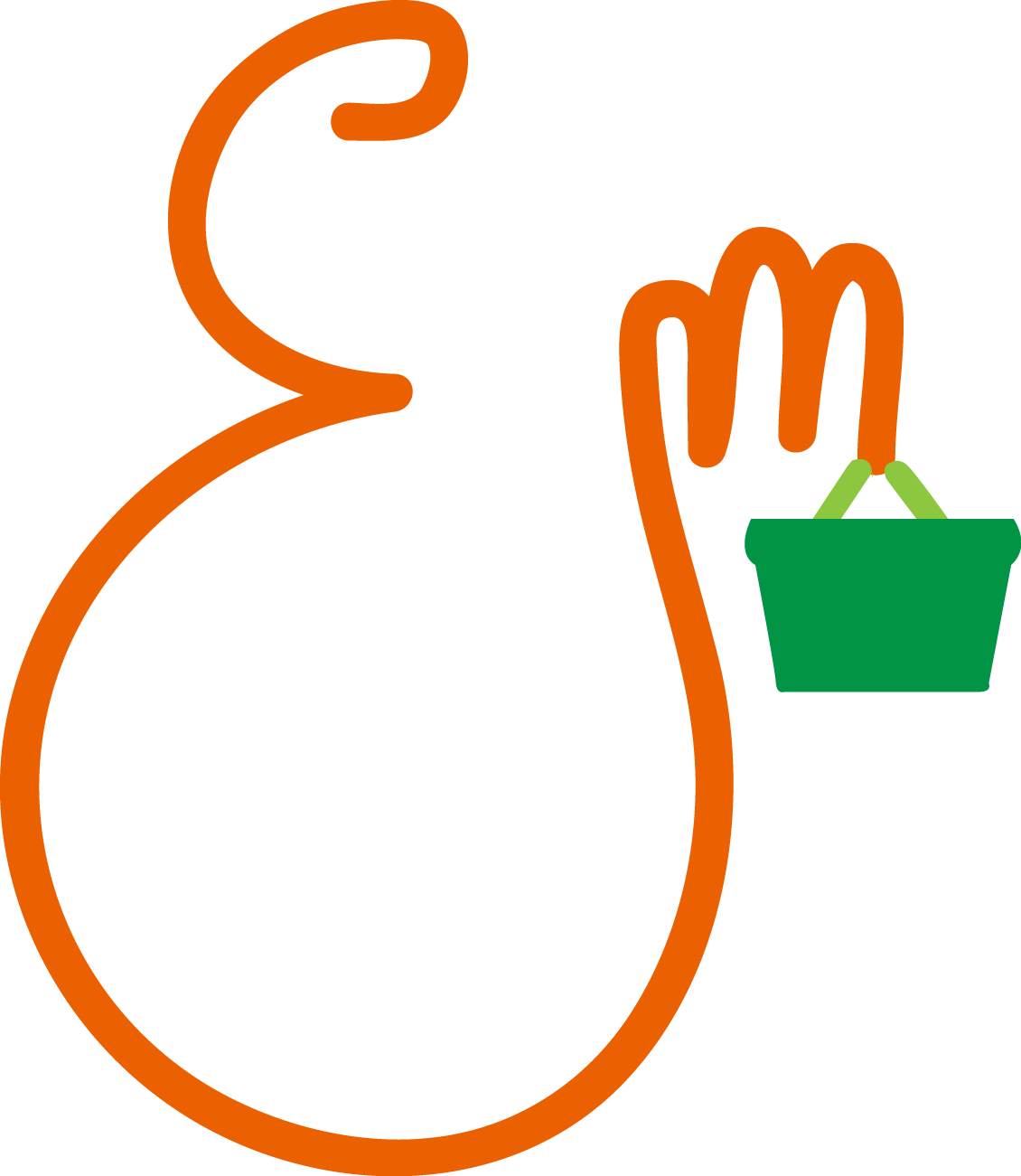 Easy Market
Easy Market Easy Market Is A Mob App Help Customers To Shop Millions Of Products On Any Of Alamstor's Sites Around The World From A Single App.
View More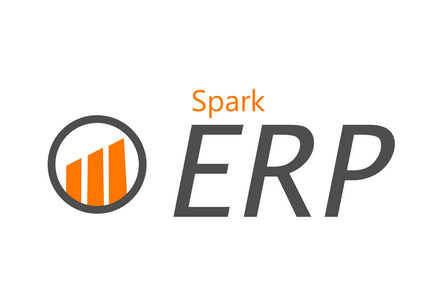 Spark ERP
Spark ERP Consists Of The Following Modules: Accounting, HR, Billing, Inventory, Purchasing, Production, Sales
View More
---
---